Glenview Business Formation Attorney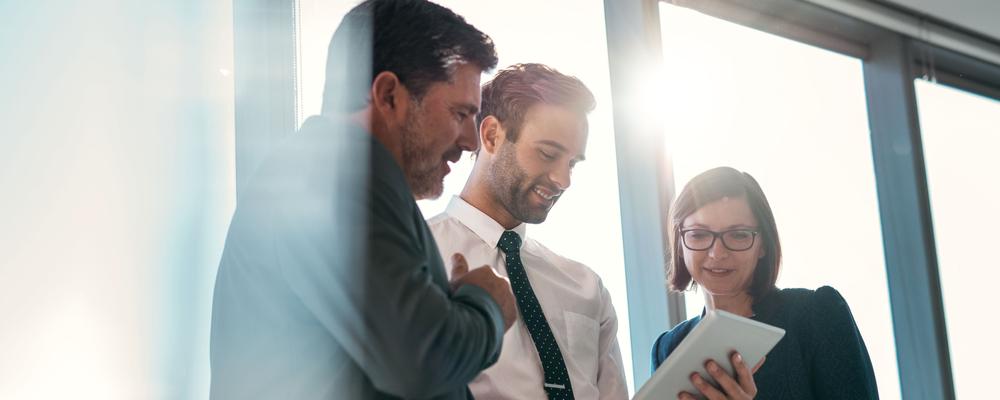 Lake County Lawyer for Help Starting a Business
Building a company from the ground up is a massive undertaking. There are what may seem like an endless amount of ownership agreements you have will need to make, followed by a mountain of paperwork. While the process might seem tedious, every single word in your business formation documents and agreements has legal significance. It is important that every document you sign in the course of starting a business be reviewed if not drafted by an attorney who represents you and will put your interests first.
The Livingston Law Office is experienced with the process of forming a business. From the ownership or partnership agreement to an operating plan, every detail matters. It is important that you and your partners understand and agree on what each of your duties will be and how you will be compensated. There are a lot of moving parts in business formation. Having a lawyer to monitor and keep control over this process can keep your rights and financial interests secure.
Winnetka Business Partnership and Ownership Agreements
If you are not going into business as a solo entrepreneur, one of the first documents you will need to execute is an ownership or partnership agreement. This agreement sets out what rights, benefits, duties, and obligations each co-owner will have going forward. Even if you and your partners are working together perfectly at the moment, and you trust them, it is still important to get this contract in writing.
Legal Help With Structuring a Business in Northbrook
There are a lot of factors to be considered when it comes to selecting the type of business - such as an LLC or a sole proprietorship - you are starting. We guide your decision-making by helping you understand what risks or benefits each type of company structure could bring to your specific company. Factors like liability risks, the number of individuals involved, potential tax burdens, and more must all be weighed during business formation. The type of company you register with the state will have a significant ongoing impact on your business.
Our goal during business formation is to help you build the best company possible while protecting your interest in it and reducing or eliminating potential liability. It is important that you work closely with a lawyer when starting a business so that you can make a good, informed decision about how to structure your company.
Law Firm Providing Continuing Support for Businesses in Glencoe
We also provide limited general counsel services to for-profit companies and non-profits alike. Should you have a concern such as a contract dispute, it can be very helpful to have an attorney who is already familiar with your business and how it operates.
After your business has been formed and is running smoothly, there are situations where you can benefit from ongoing legal counsel. Especially if a dispute regarding ownership interest arises, having an attorney who already understands how your company is structured and was there for its formation can be greatly helpful. Our lawyers stand ready to provide the legal help your company may need.
Call an Illinois Lawyer for Business Formation
When you are ready to become a business owner, The Livingston Law Office can help you build your dreams. Our attorneys have the experience needed to protect your interests in your new company. Contact us online or call 847-544-6657 for a free consultation.