Glenview Real Estate Attorney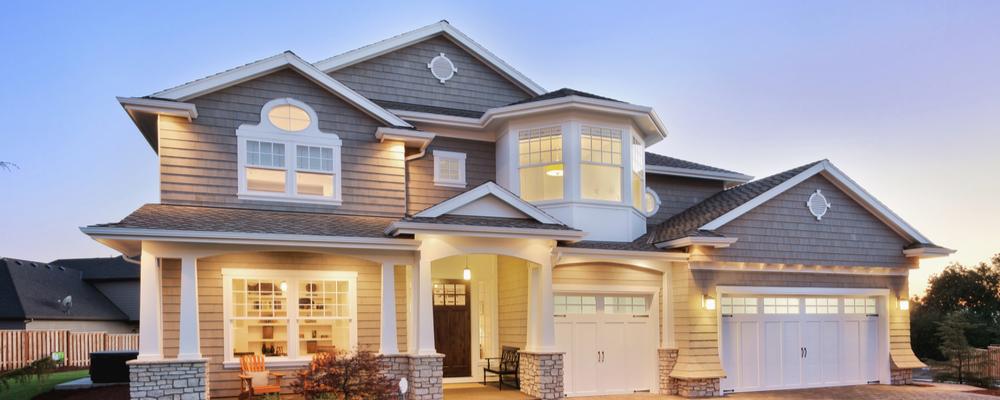 Lake County Real Estate Lawyer for Residential and Commercial Transactions
Buying or selling real estate is unlike any other transaction. It is likely the most complex contract you will ever enter into. Whether you are a professional landlord buying commercial property, opening a new business location, or simply selling your family home, you are making a major legal and financial move. While it is possible to complete the transaction without a lawyer's help, doing so is a huge risk. Real estate agents are not trained to provide the level of security in these sales that attorneys are.
The Livingston Law Office is highly skilled at analyzing and overseeing every aspect of a real estate transaction, from the title search to the inspection to the closing. We leave no stone unturned in our efforts to make sure that your transaction is sound. Anticipating any potential problems with your sale is one of our key functions. With our assistance, you can buy and sell real estate with confidence.
How Our Northbrook Lawyer Can Help With Your Real Estate Transaction
Real estate transactions are highly complex. When you sell, you are promising much more than to turn over possession of the property to the buyer. Buyers should know exactly what rights, liabilities, responsibilities, and physical property they are walking away from closing with. One of our main goals during real estate representation is to arm you with knowledge before you sign a very long, very intricate contract.
We conduct an enormous amount of research on each property. Our firm takes a deep dive into the property's history and chain of title, keeping an eye out for any possibility that someone else might have a claim. You need "clear title" whether you are buying or selling. Sellers can be liable if a title is not clear, and buyers may be forced to engage in an expensive legal battle if there is a stray claimant or an unknown lien.
The last thing you need after a real estate transaction is an unpleasant surprise. People have purchased homes or business locations only to learn that they cannot use them in the way they intended or that there is a hidden easement that allows others to use part of the property. Sellers have been held liable for title problems they knew nothing about. When you work with us, there are no surprises.
Representation During Cook County Real Estate Closings
Real estate closings involve a major legal transaction. You are going to be asked to sign a mountain of legal documentation. You need to know exactly what you are promising or receiving in this transaction.
Our lawyer is skilled at heading off any potential contract disputes. We take the time to read over everything you will be asked to sign in search of ambiguous language, any red flags, or anything else that may be problematic or unexpected. The Livingston Law Office is too experienced to let one of our clients be taken advantage of in any way during a real estate transaction.
Unlike a real estate agent, we can draft legal documents like deeds and new contract clauses or riders. There is nearly always something in the deed or sale contract that is problematic. Our job is to catch it and fix it. When you are represented before closing, there is much less risk involved.
Call a Wilmette Real Estate Lawyer
The Livingston Law Office can help you feel secure in your real estate transaction. Before you enter into this extremely complex legal contract, let us decipher it so that you know exactly what your rights and obligations are. We serve clients throughout Cook and Lake Counties in Wheeling, Wilmette, and Northbrook. To get started, call us at 847-544-6657 or contact us online for a free consultation.