For-Profit and Non-Profit Limited General Counsel
Glenview Limited General Counsel Attorney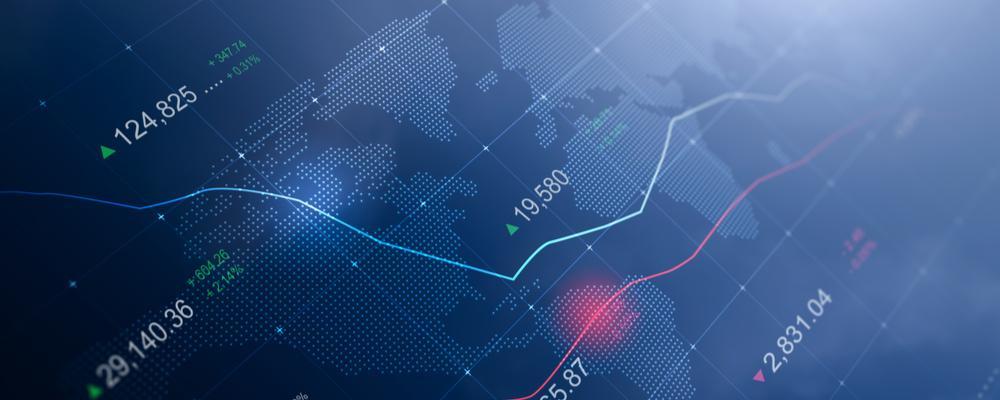 Lake County Lawyer for Limited General Counsel for Charitable Organizations and For-Profit Companies
Being the owner or operator of a business or non-profit can be overwhelming. Even if you know the business side inside and out or are a champion at keeping a charity running efficiently, the legal side is a different animal. Even if you do not need full-time in-house general counsel, there are likely to be occasions where you will need some type of legal assistance. The role of outside limited general counsel is to fulfill the legal needs of your company or non-profit as they arise.
The Livingston Law Office provides a range of legal services to charities and for-profit businesses alike. We are skilled at handling issues from contract disputes to employment policies and contracts. What you are already doing in running your organization is quite enough to keep you busy. Worrying about the legal details can take up time that you should be spending growing your organization and working towards your goals. Let us take care of the legal matters so you can take care of your work.
Business and Charity Formation Attorney in Lake County
When you are just starting to take concrete steps towards making your dream of owning a business or operating a charity a reality, you might find the process of legally forming your organization to be more complicated than expected. Simply trying to work out how to establish a non-profit entity or trying to decide how you should structure a business can frustrate and discourage you.
Our lawyer is very familiar with this process and can serve as a competent guide while you form your organization, from applying for non-profit status to creating a partnership agreement. We are skilled at helping entrepreneurs or philanthropists turn their dream into reality, starting before Day One.
Winnetka Commercial Contract Law Firm
Every business and every non-profit relies on their contracts every single day. Contracts are one of the primary building blocks of any commercial or charitable entity. Every word in a contract has some type of legal significance. Errors and misunderstandings in business or employment contracts can lead to problems down the road.
Our attorney is trained to draft clear, unambiguous contracts that plainly spell out what is expected of each party. If the contract you are considering entering into was written by another party, we can evaluate it for you before you sign. Letting us review your contracts can prevent any surprises and ensure that you understand everything your organization would be agreeing to.
Contract Dispute Lawyer in Northbrook
Because a contract is, essentially, a legally enforceable agreement between two parties, there are bound to be disputes or disagreements. A dispute may arise out of a contract with an employee, a vendor, or anyone else involved with your business. In many cases, we can help you resolve a contract dispute without litigation. However, if litigation is the best way to protect you, you will find that we are skilled courtroom advocates.
How We Can Help as General Counsel
Your business may not need or have the resources for a full-time in-house lawyer. However, your organization is going to have legal needs. Having to seek out an attorney every time an issue arises can take up quite a bit of time for both you and the attorney, who may not be familiar with you, your organization, or how you operate.
Having general counsel means that you will be working with a lawyer who already understands your non-profit or business. When we have an ongoing relationship with our clients, we may be able to handle your legal matters more expediently. Simply knowing that your organization already has a law firm it can rely on may benefit you.
Call a Wheeling Limited General Counsel Lawyer
The Livingston Law Office is here to support local companies and charitable organizations. We can assist with most legal needs that you may experience. Contact us online or call 847-544-6657 for a free consultation.