Glenview Trusts Attorney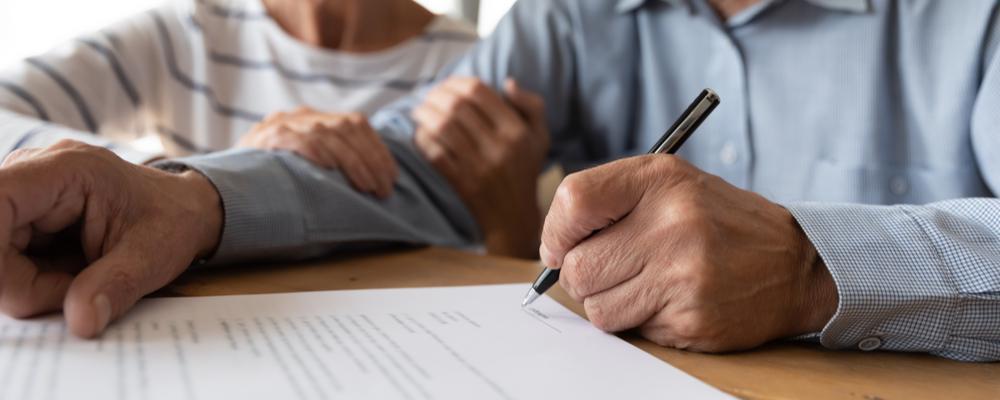 Lake County Custom Trusts Lawyer
Trusts are more accessible than you might think. In modern times, it is just as easy for your attorney to make you a trust as it would be to write you a will. There are numerous benefits to using a trust to distribute your assets after you pass away. Your beneficiaries are sure to appreciate it, and you can benefit during your own lifetime as well. You will also find that you have more options this way, as a trust is a much more flexible document than a will. This is why attorneys and their clients are increasingly turning to trusts as a way to create strong estate plans that work for everyone involved.
The Livingston Law Office is skilled at custom-designing trusts to suit the unique needs and wants of each person. If the whole process seems overwhelming, do not worry. We will explain everything you need to know about trusts and help you select the type of trust that will work best in your situation. With us, you will find that enjoying all the benefits trusts have to offer is easier than you thought.
Law Firm for Every Type of Illinois Trust
You have numerous options when you choose to use a trust. Depending on your own personal needs and the anticipated needs of your future beneficiaries, we will select the right type of trust. In general, you will transfer most or all of your property, from real estate to bank accounts, to your trust. Do not worry - you can serve as your own trustee during your lifetime, so you will not lose any control over your money and belongings.
Trusts typically fall into two categories: revocable and irrevocable. Revocable trusts are convenient for you, because you can modify or revoke them at any time and for any reason at all. Irrevocable trusts are not so easily revoked or altered, but they can be designed with excellent asset protection features if you are concerned with keeping your assets out of creditors' reach.
From there, there are even more specialized types of trusts. Special needs trusts can be established to provide for disabled adults without jeopardizing their Medicaid or Social Security benefits. Charitable trusts can be used to support a good cause in addition to your other beneficiaries while minimizing your estate's tax burden. Spendthrift trusts prevent your beneficiaries from signing away their interest in the trust to creditors or others. Totten trusts function a bit like payable on death transfers.
The Livingston Law Office will listen closely to your needs, desires, and any fears or uncertainties you may have in order to guide your decision about the type of trust you need.
Law Firm Helping You Take Advantage of the Benefits of Trusts
The big reason a lot of people prefer trusts is that they let your beneficiaries skip probate entirely. This can save time and money, as well as reduce the odds of an estate contest. You can also choose to make more controlled distributions over time, which can provide your beneficiaries with long-term financial security rather than one lump sum. During your lifetime, you can use some types of trusts to protect your assets from creditors.
There is little reason not to take full advantage of all the benefits trusts have to offer. They can be backed up or supplemented by wills if needed. Add in powers of attorney, and you will have a complete and comprehensive estate plan.
Contact a North Shore Trusts Attorney
The Livingston Law Office creates trusts that are specifically designed to meet each client's needs. Our trusts are customized for each individual. To learn more or get started, call 847-544-6657 or contact us online. We serve clients throughout Lake and Cook Counties, including Northbrook, Glencoe, and Wheeling.