Owner / Partnership Agreements
Glenview Partnership Agreement Attorney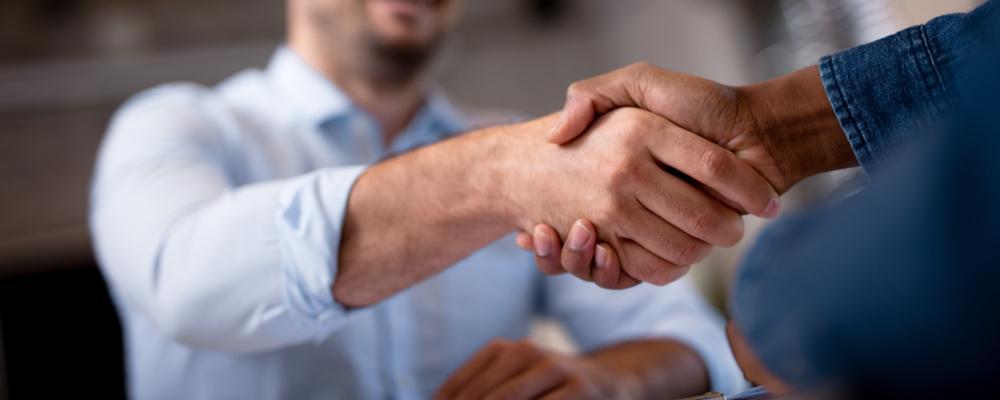 Lake County Ownership Agreements Lawyer for Companies
When you co-found a company, one of the most important documents you will execute is your ownership or partnership agreement. This business contract sets out your rights and benefits as a co-owner, as well as your obligations to the company. A legally sound, enforceable agreement can protect your interest in the business and your rights as a co-owner. It can also protect the business by clearly setting out who is responsible for what facets of operation and how profits will be distributed.
The Livingston Law Office is experienced in drafting strong and clear business partnership agreements. Our goal is to design a clear, fair, and enforceable contract that protects both you and your business. Every word in your contract has an important legal meaning, so we pay close attention to every last detail. The success of your business is important to us, and the path to success starts at formation.
Northbrook Attorney for Choosing a Type of Partnership
Not all business partnerships are alike. Illinois law provides for multiple different types of partnership agreements. Depending on who you and your partner intend to be responsible for what aspects of running the business and who will be entitled to what compensation, our lawyers will help you select the type of partnership that makes the most sense for you.
Establishing the right partnership agreement is a critical part of business formation. With our help, you can be confident that your partnership agreement suits the needs of you and your new company.
Law Firm in Lake County for Business Ownership Agreements
A business contract that divides ownership interest in a company is perhaps the most important document you will come across as a co-owner. An agreement that sets out what shares or portion of a company you own can affect everything from potential contract disputes in the future to your right to pass on your ownership interest in your estate plan.
Whether you are a larger company with shareholders or a small team of entrepreneurs with equal shares, your ownership agreement is the key to protecting your rights within your company.
The Livingston Law Office drafts very clear, unambiguous ownership agreements. We will work with you and your co-owners or their counsel to ensure that everyone is on the same page about how ownership interests are to be structured and what rights and duties each owner has.
Partnership and Ownership Disputes Attorney in Wilmette
A legal dispute over your partnership or ownership agreements can disrupt your business in a major way. You want to focus on operating and growing your company, but a dispute over ownership can bring everything to a halt. Whether your partner is failing to fulfill their duties to the business, has misused company funds, or is otherwise breaching your agreement, there may be remedies available.
Our lawyer has significant experience representing business and non-profit owners who are involved in this type of dispute. We want you to be able to focus on the business you have built, so we stand ready to fight your legal battles.
Call a Wilmette Partnership Agreements Lawyer
When we draft your ownership agreement, you can be confident that you are getting a strong and enforceable contract that protects you and your business alike. Contact us online or call 847-544-6657 for a free consultation. We serve clients throughout Lake and Cook Counties from our convenient Glenview office.