Glenview Guardianship Attorney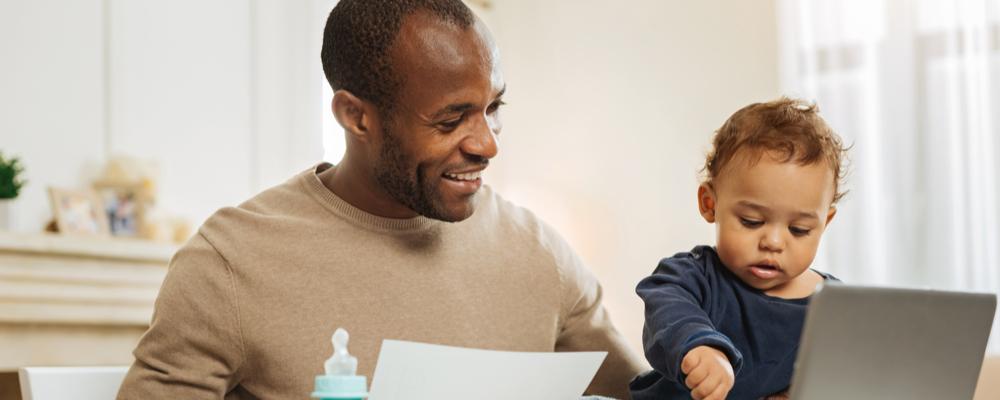 Lake County Probate Lawyer Helping With Guardianships
When an age-related incapacity or another disability prevents your loved one from safely managing their own affairs, it may be time to consider seeking a guardianship to protect them during the estate planning process. Becoming a court-appointed guardian to your loved one allows you to step in and begin taking care of their needs in life. A guardian may be able to do things like manage finances on behalf of the person under guardianship ("ward"), guide their medical care, and make decisions about their personal life, like where the ward should live. It can be a big responsibility but one that is very worthwhile.
The Livingston Law Office can help you through the court proceedings to establish a guardianship and provide continued support as you navigate your fiduciary duty as a guardian. Illinois state laws governing guardianships are rather progressive, preserving the freedom of the ward as much as possible and often limiting the powers of a guardian. Establishing and maintaining a guardianship in Illinois can be tricky. Our lawyer understands these laws well and is here to help you achieve a successful guardianship.
Northbrook Law Firm for Two Types of Illinois Guardianship
Guardianships may become necessary when a person becomes incapacitated but has not executed powers of attorney during estate planning. The incapacity must be proven, which our lawyer can assist with.
In Illinois, there are multiple types of guardianships designed to meet the needs of wards. The two main types are guardianship of the person and guardianship of the estate. An estate guardian becomes responsible for managing the ward's financial affairs. This may involve things like accessing their accounts in order to pay their expenses, managing their investments and real estate, or applying for Social Security benefits on their behalf.
Guardianship of the person is used when the ward is incapacitated to an extent that they cannot make or communicate responsible decisions about their health care and personal life, including where the ward should live.
Both types of guardianships can be sought at the same time if necessary. One person can serve as both types of guardian, or the responsibilities can be divided.
Guardianships may also be limited so that the guardian only has the power to make decisions specified by the court. This can protect the ward while also allowing them as much personal freedom as possible.
Attorney Guiding Guardians in Wilmette
Guardians are fiduciaries. This means that they have a legal duty to act strictly in the best interests of the ward, setting aside their own interests. The Livingston Law Office is skilled at working with guardians to help ensure that their legal responsibilities will be fulfilled.
Guardians must routinely report to the court. Estate guardians must file an annual accounting of the ward's assets. The guardian may be personally responsible for any mismanaged assets. Personal guardians must file reports explaining what types of services they have provided to the ward and any major decisions made on their behalf.
It is a good idea to be represented by an attorney when you are a guardian. We can assist you in preparing these reports and help you avoid any potential pitfalls. Having skilled counsel can protect both you and the ward.
Call a Glencoe Guardianship Lawyer
When it is time for you to take on the duties of a guardian to protect your loved ones, The Livingston Law Office is here to help. We will guide you through every step, from gathering evidence that a guardianship is appropriate to filing annual reports. Our goal is to take the complex legal side off your plate so that you can focus on caring for your loved one. Contact us online or call 847-544-6657 for a free consultation.