Probate & Trust Administration
Glenview Probate Administration Attorney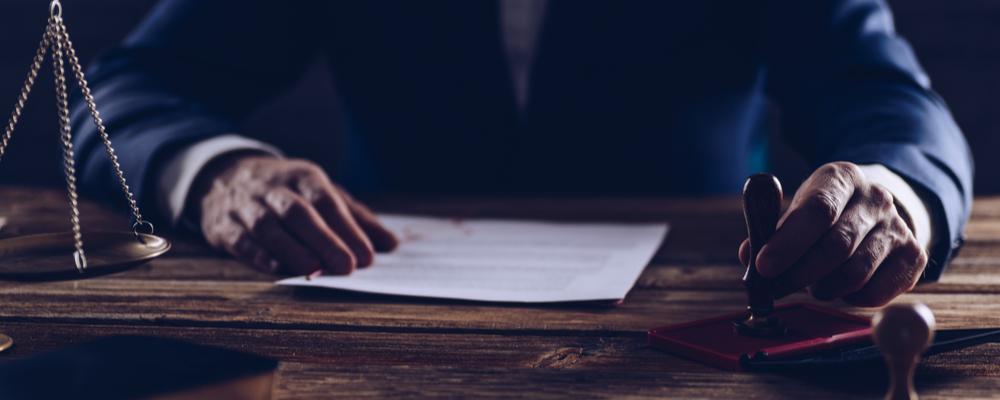 Lake County Trust Administration Lawyer for Help With Estate and Probate Issues
Whether your loved one had a trust, a will, or no estate plan at all, trying to figure out how to claim your testamentary gift can be challenging. It can be difficult to even figure out where to start. If you are a personal representative or beneficiary of an estate that needs to go through probate, you can expect the process to be complicated. There are a lot of steps that need to be completed in a precise order. Trustees and trust beneficiaries may be able to bypass probate, but there may still be some legal issues to resolve.
The Livingston Law Office is highly experienced with probate and trust administration. We are familiar with every step that needs to be completed, and we can serve as knowledgeable guides. Having just lost someone dear to you, you are going through enough without struggling against complex legal procedures. Let us take the legal side off your plate so you can focus on yourself and your surviving loved ones.
Northbrook Intestate Probate Attorney
If your loved one did not have an estate plan, a process called intestate probate is your only option for administering the estate. The Illinois intestacy code seeks to approximate what the decedent probably would have done with his estate if he had made a plan. In general, a surviving spouse and any surviving children will share the estate property. If there is a surviving spouse but no children, the spouse takes the entire estate - and vice versa. If the decedent had neither, their parents are next in line, followed by siblings.
Actually getting to a point where the estate property can be distributed is quite an undertaking. We can offer assistance navigating this legal challenge.
Probate Lawyer in Wilmette
If your loved one did leave a will, we will start by submitting the will to the probate court so that the decedent's wishes can be carried out. The steps in between can get complicated. Creditors will need to be notified, and any tax burdens will need to be squared away. Then there is the challenge of probating complex assets, like real estate and ownership interest in a business.
The process can be expected to take anywhere from a few months and a few years depending on the size and complexity of the estate. The Livingston Law Office can offer competent legal guidance for the entire time your case is in the probate courts. We can also represent you should there be an estate contest.
Lawyer for Cook County Trust Administration
It is not always easy to administer a trust. Trustees have an enormous amount of responsibility, not to mention their fiduciary duty to act only in the best interest of the trust and its beneficiaries. You may be expected to make and manage investments on behalf of the trust. You may be required to exercise discretion in making controlled distributions of trust assets. Having an attorney readily available to assist you can help significantly as you strive to carry out your duties.
If you are a trust beneficiary, there may also be situations where you need legal help, and we are here for you too. If something does not seem right in the way your trust is being handled, our firm will look into it and take prompt legal action if needed.
Contact a Wilmette Probate and Trust Administration Attorney
If you have any concerns at all about going through probate or trust administration, contact us. The Livingston Law Office has the experience and legal skills you need to successfully get through the estate administration process. Call 847-544-6657 for a free consultation. We serve clients throughout Lake and Cook Counties in Glencoe, Winnetka, and Wheeling.