Glenview Contested Estates Attorney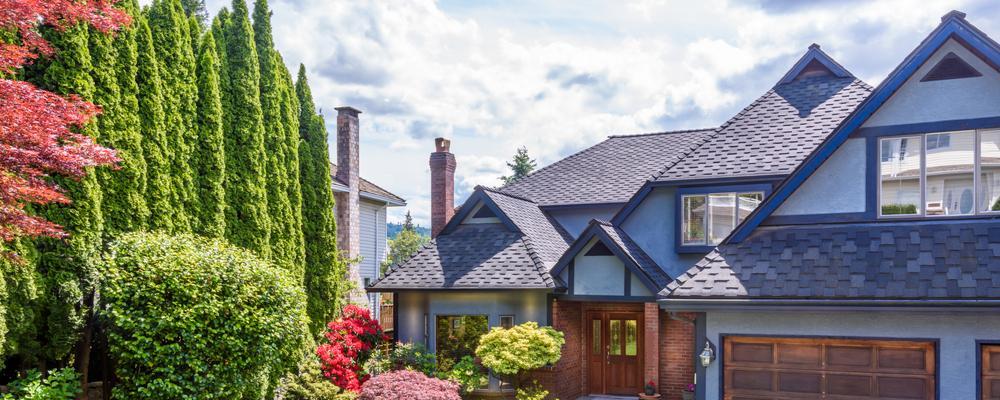 Lake County Estate Administration Lawyer for Help With Challenges to Wills or Trusts
You have just lost a loved one. They left an estate plan, but something does not seem right. You cannot figure out when or why they changed their will or trust. Your family suspects some kind of foul play. Or, you may be in the opposite situation - you know that your loved one's estate plan is exactly as they wanted it, but some jealous individual is staging a contest anyway. You are likely to need the help of a skilled attorney to make sure that the estate plan your loved one made, of their own free will, while of sound mind, is the plan that is actually carried out.
The Livingston Law Office has seen a large number of these challenges play out. We know what strategies can come into play and what type of allegations you can expect to hear. The whole situation can be extremely upsetting for grieving loved ones who are ready to administer the estate and begin moving forward from their loss. You can rely on our attorney to fight for the truth during an estate contest.
Legal Help During Northbrook Estate Contests
As if probate is not complicated enough when it goes smoothly, a will contest can really throw a wrench in things. There is no middle-ground solution to a will contest. Either the will is discarded completely, or it is enforced as it was submitted.
Will contests are tried by the probate court. Like in any other trial, both the challenger and the defendant will have the opportunity to present evidence before the judge makes a ruling. This is where a good attorney can really make a difference. Our lawyer is skilled at evaluating the validity of a will and finding evidence to bring the truth to light.
Trust Litigation Attorney in Glencoe
Trust litigation works a bit differently. Typically, the only people who are given legal standing to bring a trust contest are those who could be potential beneficiaries, depending on the outcome. This includes named beneficiaries in the presented trust document as well as natural heirs of the decedent who would receive estate property were the trust invalidated.
Because all the parties are close to the decedent somehow, these trials can be incredibly close calls. You will need an experienced lawyer to raise the right evidence.
The Reasons for Estate Contests in Illinois
In all of the contested estates we have worked on, we have identified a few of the most common reasons that these challenges are brought. They include:
Disinheriting heirs - When natural heirs - especially adult children - are cut out of an estate plan, the odds of them bringing a contest are very high.
Undue influence - This means the challenger suspects that the trust or will was created under some type of coercion. These situations commonly involve an individual or organization outside the decedent's close family receiving a bulk of the estate after they had frequent access to the testator towards the end of their life.
Lack of capacity - A capacity contest is brought when someone suspects that the decedent signed his will or trust after having lost the mental capacity to do so. These challenges are common when the decedent suffered from an age-related mental impairment like dementia or Alzheimer's disease for some time.
We are well-versed in these types of contests and more. There is no type of legal challenge we are not prepared for.
If you are interested in designing your own estate plan to be as contest-proof as possible, we have a number of strategies we can use to help you as well.
Call a Winnetka Contested Estates Attorney
The Livingston Law Office is ready to protect your interests and the decedent's rights in estate litigation. Call us at 847-544-6657 for a free consultation or use our convenient online contact form. We serve clients throughout Lake and Cook Counties.