Residential and Commercial Home Closings
Glenview Residential Home Closings Attorney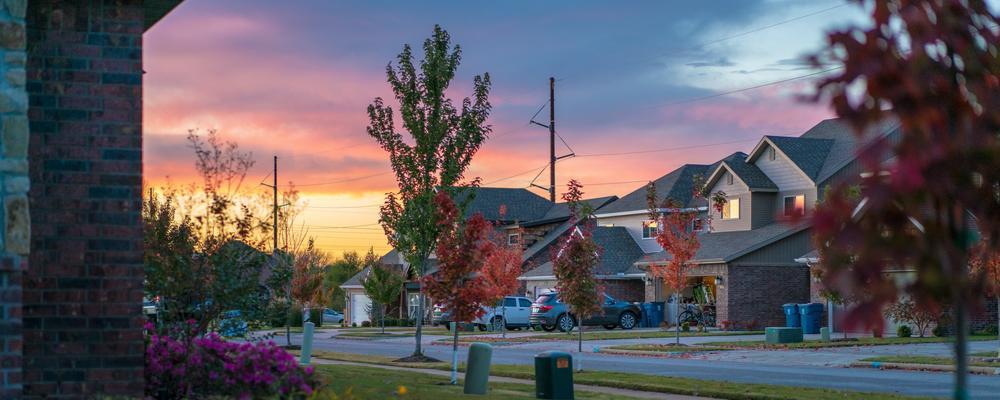 Lake County Residential Closings Lawyer
Whether you are closing on a home to live in or an apartment building to rent out, you are about to sign an enormously complex legal contract with major financial repercussions. If you have ever been present at a closing before, you know how much paperwork you will be asked to sign. It can be difficult to decipher exactly what you are promising and what you are receiving in return. Whether you are dealing with your personal home or a commercial residential property, there are serious risks involved in these transactions.
The Livingston Law Office is highly skilled at mitigating any risks associated with your transaction so that you can close with confidence, knowing that there will be no unfortunate surprises. We will be with you at closing to make sure that you are as secure as you can possibly be during this legal process. When you enter a contract of this magnitude, you need professional legal representation.
How Our Lake County Attorney Protects You at Closing
When you sign the mountain of paperwork in front of you at closing, you are making a massive exchange of legal rights and obligations. One of the major ways we can assist you before closing is by taking the time to read your contract in its entirety. It is absolutely imperative that you are fully aware of what you are promising when you sign on each and every dotted line. We meet with you before closing to go over everything.
Well before the closing, we conduct a thorough title search and other research on the property and its title so that you know you will not encounter any surprises that threaten your claim to the property or lead to a contract dispute.
Legal Representation at Commercial Home Closings in Glencoe
If you plan on acting as a landlord and renting out the real estate you are buying, there are special sets of considerations. Zoning laws and even HOA rules can come into play. You do not want to encounter any potential problems that could prevent or inhibit you from using your new residential property for the business purpose you have planned.
If there are existing tenants, the transfer of the property can be complex. We will help ensure that any existing leases are appropriately shifted so that you can step into your new role seamlessly.
By closing, we will have you feeling confident and in control of your new property.
Wilmette Lawyer for Help Buying or Selling a Personal Home
When you plan to make the property you are buying your own home, you need to be sure that you are getting clear title and the full set of legal rights you expect. When you are the seller, our goal shifts to managing your liability. For most people, buying or selling a home is the single largest legal and financial transaction they will ever engage in.
The Livingston Law Office will be there to safeguard your new home at closing by ensuring that every detail of your contract is as you need and expect. Unlike a real estate agent, we can draft deeds, add riders, or write out any other type of legal documents you may need to make your transaction as safe for you as possible.
Call a Winnetka Real Estate Closings Attorney
If you have an upcoming residential or commercial home closing, The Livingston Law Office can serve as your guide and advocate. We leave no stone unturned in keeping these major transactions as low-risk and straightforward as possible. Call 847-544-6657 or contact us online for a free consultation.