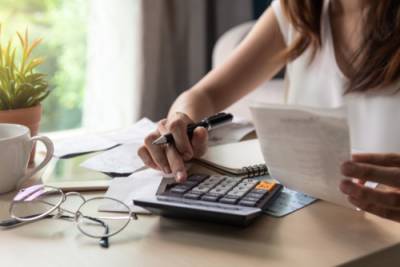 You may feel overwhelmed if you're one of the millions of Americans with tax debt. The good news is there are options for paying off your tax debt. The Illinois Department of Revenue (IDOR) and the Internal Revenue Service (IRS) offer plans to help you get out of tax debt.
As our Glenview tax professional at the Livingston Law Office explains, with a bit of planning and effort, you can get your tax debt under control.
The Process: What You Need To Do To Pay Off Your IDOR Tax Debt
If you have an outstanding tax debt with IDOR, you may be eligible to set up a payment plan.
...