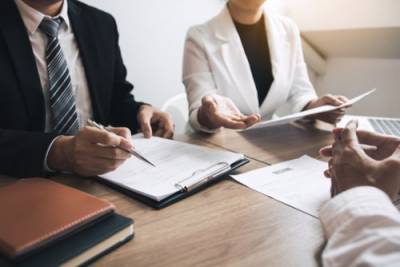 When it comes to estate planning, there are a variety of tools that can be used to achieve your goals. One such tool is the spendthrift trust. A spendthrift trust allows you to set aside money or assets for a beneficiary who may not be able to manage their finances responsibly. This type of trust can provide much-needed financial protection for the beneficiary, while also allowing you to maintain some control over how the money is spent, even after your passing.
Besides, a spendthrift trust can be a valuable tool in estate planning as it ensures that your assets are not tied up in an Illinois probate court.
What Are the Requirements for Setting Up a Spendthrift Trust in Illinois?
In order to establish a spendthrift trust in Illinois, there are certain requirements that must be met. First, the trust must be created in writing, and the terms of the trust must be clear and specific. The trust must include specific language indicating that it is a spendthrift trust.
...