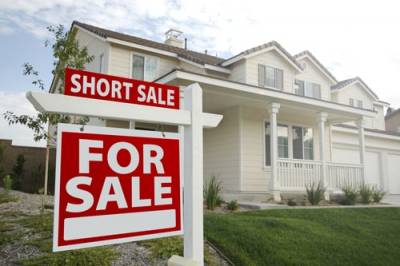 A short sale is a real estate transaction in which the seller accepts less money than they owe on the property. This option is often pursued when the seller is facing foreclosure or bankruptcy. In order to purchase a short sale, buyers will usually need to go through a qualified real estate agent and an attorney. After getting an offer from the seller, the buyer and agent will need to get written approval from the lender who issued the loan on the property. Once written approval has been obtained, both buyer, agent, and an attorney can sign off on the deal and close on it.
In Illinois, you can trust the Lake County real estate lawyer at The Livingston Law Office, LLC to assist you with all of your real estate transactions. Call us today at 847-656-5857
Key Details To Consider When Buying a Short Sale Property
When buying a short sale, there are certain things that a buyer should be aware of in order to avoid potential pitfalls. One major factor to consider is the property's condition. Is it in good condition and does it have any structural issues that need to be addressed?
...